What we're about
Packing House Wines is a premier wine shop, bar, and restaurant that has recently made select offerings available online. Recently named one of Wine Spectator's 'Best of', it is a regionally recognized source for boutique wines offering a classic, seasonal menu in one of the most historic buildings in the Inland Empire. We take great pride in continuous growth in our wine knowledge with several team members participating in the Court of Master Sommelier education program.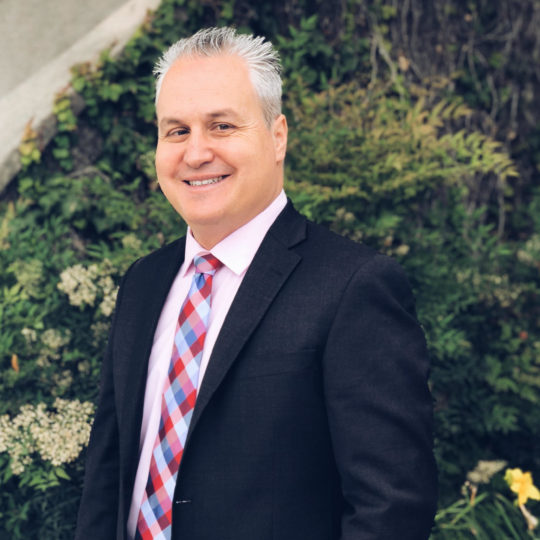 Sal Medina
Owner and proprietor, Sal Medina started his career as an educator and it was here that his attraction to continuous learning took root. While teaching, Sal took a job in a local wine shop to satisfy his desire to understand the art of the wine business. His curiosity grew into a passion, as it was the same lure of the educational realm that captivated his attention for the grape, as wine is alive, always changing, and always surprising you.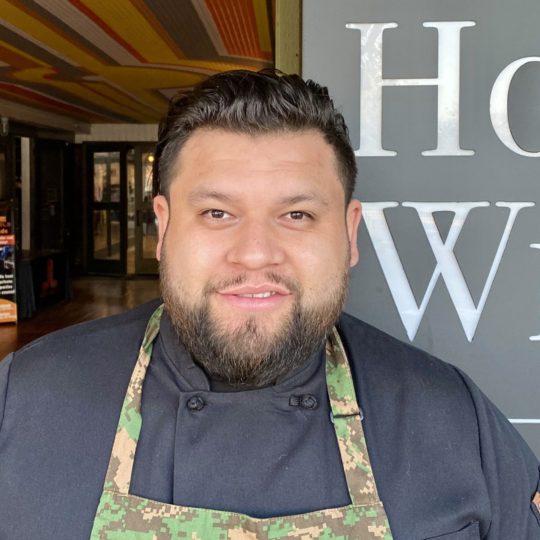 Chef Javier Macias
Executive Chef Javier is a California native and attended the Cordon bleu Culinary Arts in Pasadena. He has been cooking professionally for more than eight years and worked in several fine restaurants in LA, including the Two Michelin Star restaurant Providence. Javier describes his palette as balanced and adventurous, allowing him to create inspired dishes that pair beautifully with wine. In creating his own innovative cooking style Javier is encouraged by the playfulness, diversity and rich year-round produce in California. He enjoys being a part of the burgeoning Claremont food scene, with its own distinct vibe and tranquil setting.  
Store Hours
Monday – Closed
Tuesday – 12 pm to 6 pm
Wednesday – 12 pm to 6 pm
Thursday – 12 pm to 6 pm
Friday – 12 pm to 9 pm
Saturday – 12 to 9 pm
Sunday – 12 pm to 6 pm
Take-Out Hours

Friday – Saturday 4 pm to 9:30 pm (food and wine tasting)
Sunday 12 pm to 6 pm (wine tasting only upon availability)
Call to order (909) 445-9463
Dinner Hours
We are offering  take-out food and wine tastings Friday and Saturday 4 pm – 9:30 pm and take-out wine tastings upon availability Sunday 12 pm to 6 pm.
Get in touch
Address:
Claremont Packing House
540 W 1st St
Claremont, CA 91711
Phone: (909) 445-9463
Email: info@packinghousewines.com
Location
The original structure Packing House Wines is housed in was built in 1916 by the College Heights Orange and Lemon Association for the purpose of orange packing and was serviced by the Santa Fe and Pacific Electric Rail Lines. The original structure was somewhat torn down in the early 1970's, after a citrus quality and production decrease in the 1940's and '50's. The bones of the structure were later refurbished and the building remains as the last of four original packing houses in Claremont.
Stay in Touch
Follow us on Instagram, Facebook, and YouTube