What we're about
Packing House Wines is a premier wine shop, bar, and restaurant that has recently made select offerings available online. Recently named one of Wine Spectator's 'Best of', it is a regionally recognized source for boutique wines offering a classic, seasonal menu in one of the most historic buildings in the Inland Empire. We take great pride in continuous growth in our wine knowledge with several team members participating in the Court of Master Sommelier education program.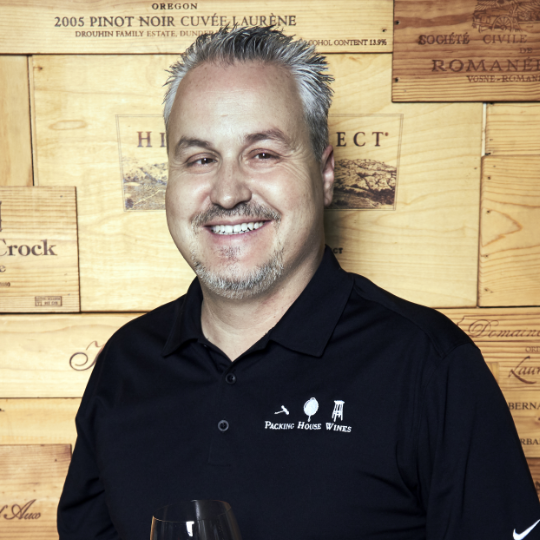 Sal Medina
Owner and proprietor, Sal Medina started his career as an educator and it was here that his attraction to continuous learning took root. While teaching, Sal took a job in a local wine shop to satisfy his desire to understand the art of the wine business. His curiosity grew into a passion, as it was the same lure of the educational realm that captivated his attention for the grape, as wine is alive, always changing, and always surprising you. Read More.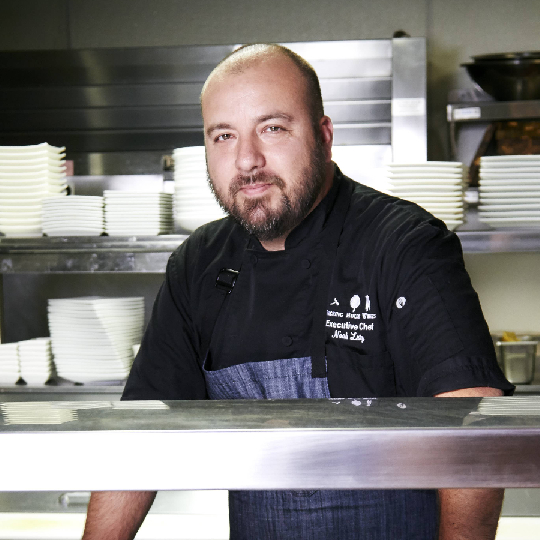 Noah Lutz
Chef Lutz's philosophy is simple: if your start with fresh, local ingredients, and make everything from scratch, your customer will know your heart and soul is in that dish. Chef prides himself on being "in the moment" when personally preparing your dish and upholding the integrity of the food is paramount. Read More.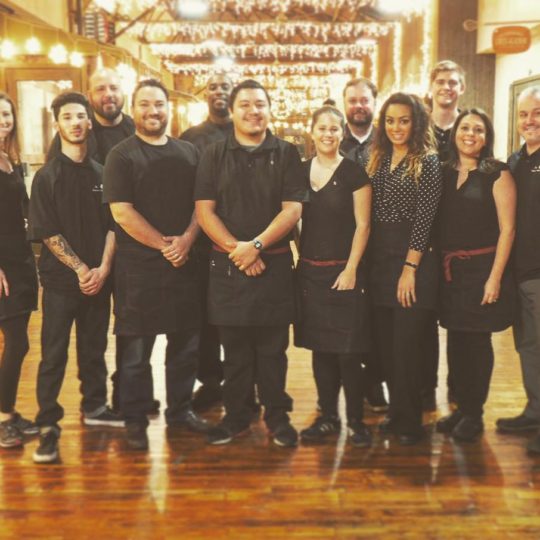 Staff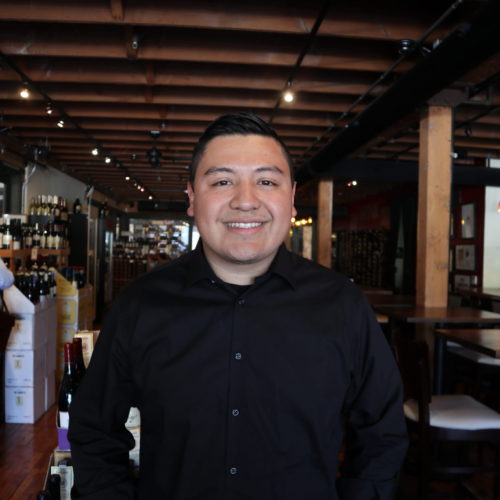 Albert Beltran
Kaizen, the pursuit of self improvement by the day has always been my driving force. In 2014 my love of wine peaked when I took my first sip of Oregon pinot noir! The hunt for the next great wine has always propelled my passion to improve my palate.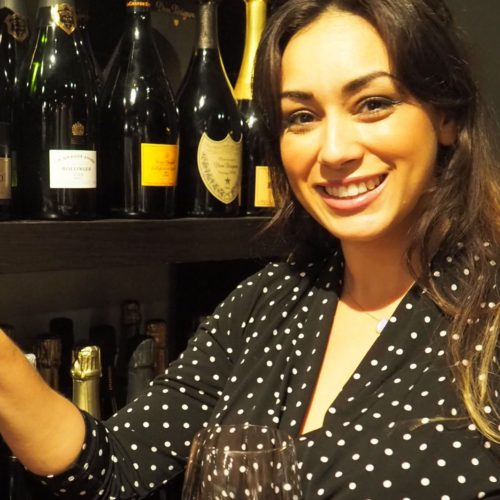 Brittany Boyd
My career started out on the culinary side of the hospitality business, but pursuing wine was always in the back of my mind. Ever since I learned what a sommelier was while watching the first season of Top Chef I knew that was something I wanted to be. It wasn't until a few short years ago that I decided to switch gears and dive head first into the wonderful world of wine! Combining food and drink to create an even more memorable experience is what I love! This is a journey that has proven as rewarding as it is challenging, and as I venture forward I am continually thankful to have Sal, EV and the Packing House Wines crew by my side.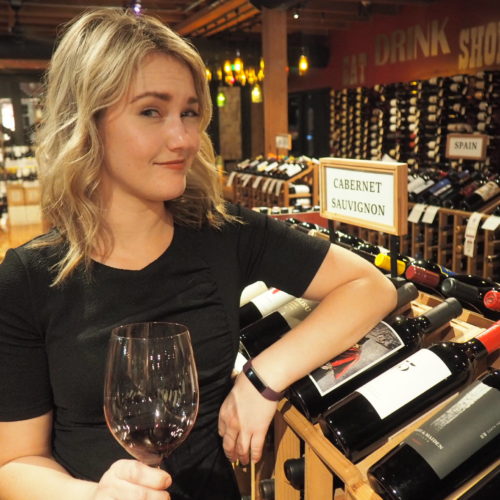 Lauren Bronson
I've been working in the food and beverage industry since 2006. My current focus is learning how to lead a team and manage a successful restaurant. Working at the wine shop has given me the opportunity to develop not only my wine knowledge but also my leadership skills.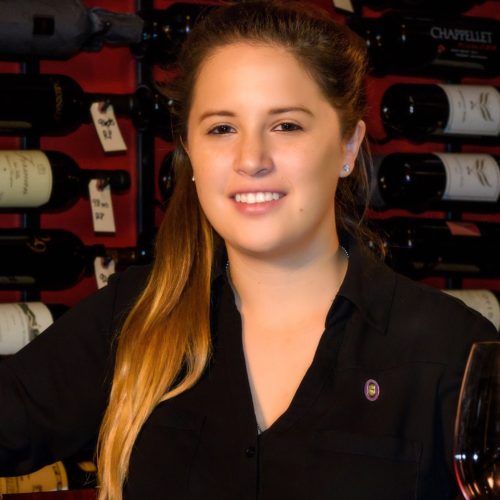 Cristina Minjares
My wine journey began at a small winery in Oregon during my senior year of college and really exposed me to the beauty of wine. I fell in love with a bottle of 2003 Domaine de Terme Gigondas and realized that I wanted to learn more about this fascinating world. My passion for wine fuels my pursuit for the Master Sommelier Pin, however I believe wine only matters in the immediate moment and is at its best when shared with others.
-"Attendre et Espère"
Store Hours
Monday – Closed
Tuesday – 11 am to 9 pm
Wednesday – 11 am to 9 pm
Thursday – 11 am to 9 pm
Friday – 11 am to 11 pm
Saturday – 12 pm to 11 pm
Sunday – 2 pm to 7 pm
Happy Hour
Tuesday – 5 pm to 7 pm
Thursday – 5 pm to 7 pm
Sunday – 4 pm to Close
Dinner Hours

Monday – Closed
Tuesday – 4:30 pm to 8:30 pm
Wednesday – 4:30 pm to 8:30 pm
Thursday – 4:30 pm to 8:30 pm
Friday- 4:30 pm to 9:30 pm
Saturday – 4:30 pm to 9:30 pm
Sunday – 4 pm to 6:30 pm
Lunch Hours

Friday – 12 pm to 2 pm
Saturday – 12 pm to 2 pm
Get in touch
Address:
Claremont Packing House
540 W 1st St
Claremont, CA 91711
Phone: (909) 445-9463
Email: [email protected]
Location
The original structure Packing House Wines is housed in was built in 1916 by the College Heights Orange and Lemon Association for the purpose of orange packing and was serviced by the Santa Fe and Pacific Electric Rail Lines. The original structure was somewhat torn down in the early 1970's, after a citrus quality and production decrease in the 1940's and '50's. The bones of the structure were later refurbished and the building remains as the last of four original packing houses in Claremont.